We are finally focusing on one sound this month! It will be our monkey sound, "m."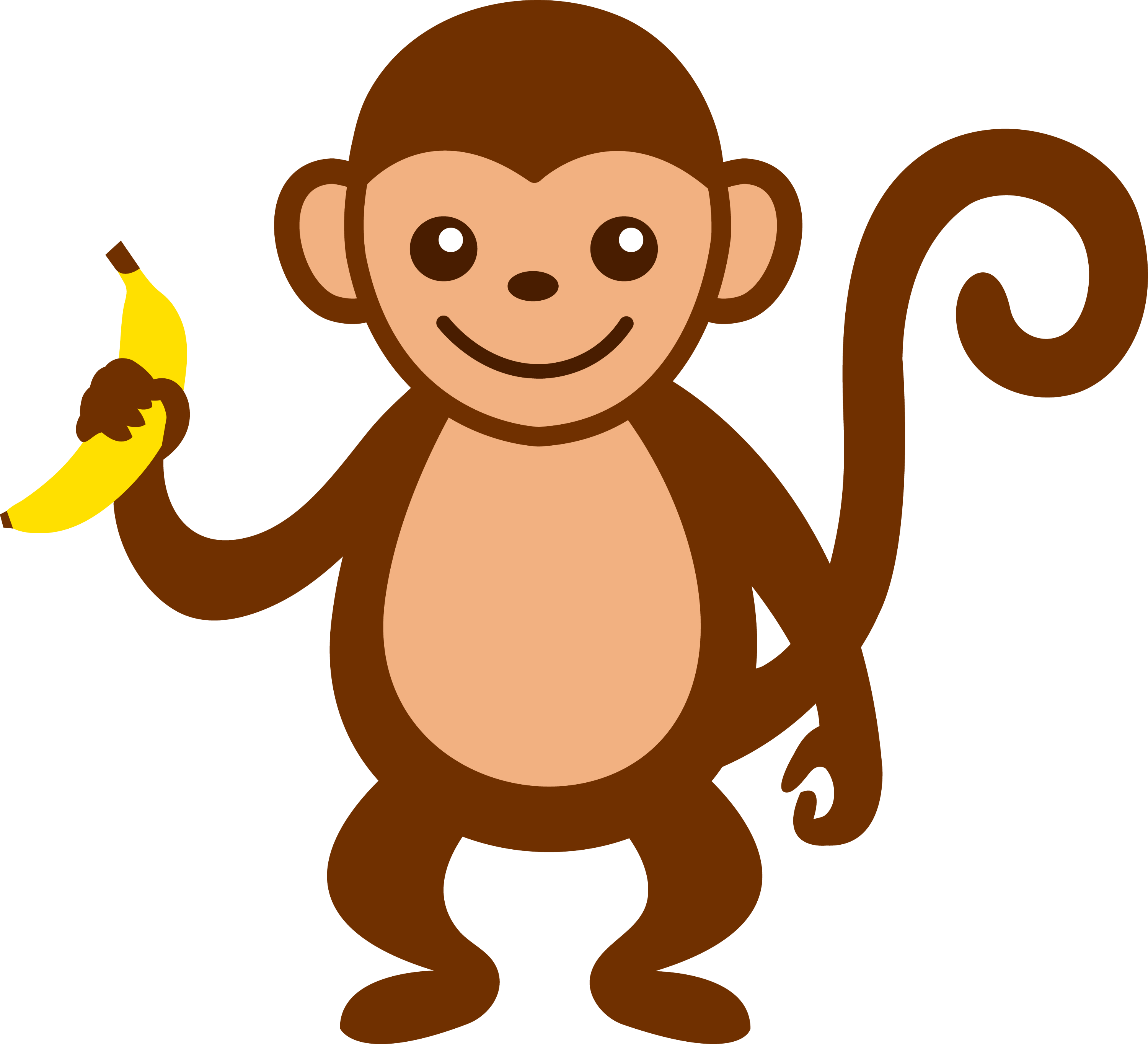 Use the sheets below to practice throughout the month of December.
Isolation/CV combos: practice the "m" sound in isolation or in CV combinations while playing, shopping, or getting ready for the Holidays. Example: While making cookies, "mmm," or playing dress up, "My purse."
Words: Here are some worksheets from Testy Yet Trying to practice initial /m/ and final /m/ at the word level.
Phrases: Use this dice from Testy Yet Trying to play a game. Roll the dice and take turns saying the word in a phrase or sentence.